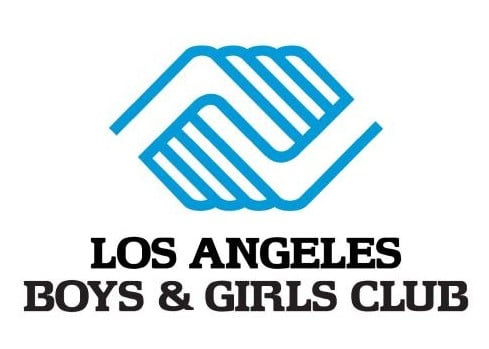 The mission of the Los Angeles Boys & Girls Club is to inspire and enable all youth, especially those who need us most, to realize their full potential as productive and responsible members of the community.
Team Member: Lisa Anderson, Operations
My charity is The Boys & Girls Club of America
This charity is very special to me because as a young girl of a working single mother it provided me with a safe and constructive place to spend my time after school.  I was able to join in activities such as gymnastics and dance which would not have been available to me due to financial constraints.
The Fresh 20 contribution helps make this organization available to other young girls and boys who need a safe and enriching place to spend their time.
The Fresh 20 has donated $250 to The Boys & Girls Club Los Angeles. Thank you for inspiring and guiding youth in your area!