7 Simple Homemade Dressings
Once you have the basic vinaigrette down, there are so many variations you can make based on what you have on hand. That goes for my easy buttermilk ranch recipe, too! Toss in some poppy seeds, a handful of basil or a clove or 2 of garlic to add some pizazz.
Versatile Pantry Dressings
The Fresh 20 supports an unprocessed, clean diet. Bottled dressings from the story contain additives, a surprising amount of sugar, and preservatives. These 7 simple dressing recipes are full of flavor and basic ingredients you can grab from your pantry and feel good eating and serving. There is absolutely no comparison between store-bought and homemade dressings — homemade is hands down 100% more delicious.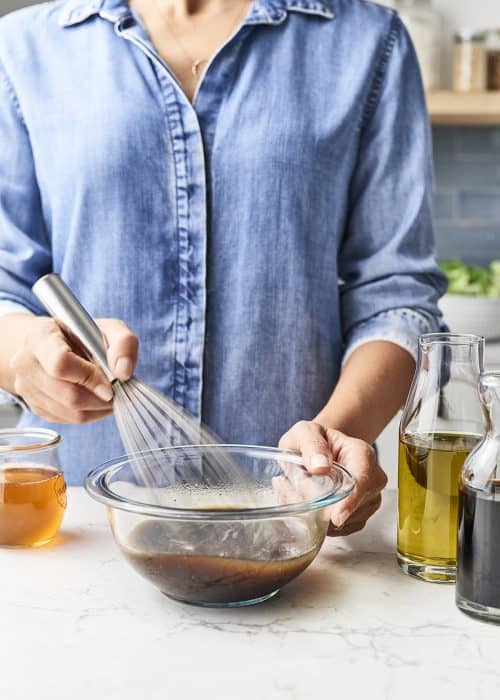 Easy Homemade Dressing Recipes
Here are a few multiple purpose dressings. They are all quite easy to make.
If you make this recipe, we'd love to see it on Instagram! Just use the hashtag #THEFRESH20 so we can see what's cooking in your kitchen.
Print
Print
Print
Print
Print
Print
Print