Please bookmark this page to access your The Spring Body Reset materials.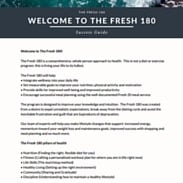 WELCOME LETTER
Important Reset Info!
BREAKFAST FLOWCHART
Make breakfasts easy!
RESET PANTRY LIST
For planning
RESET SNACKING
You got this!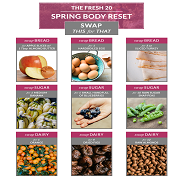 SWAP THIS FOR THAT
Swap it out!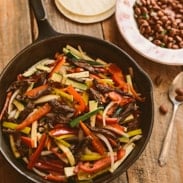 CLASSIC MENUS
Weekly Downloads
NEED SINGLE SERVING?
VEGETARIAN MENUS
Weekly Downloads

VEGETARIAN SINGLE SERVING?