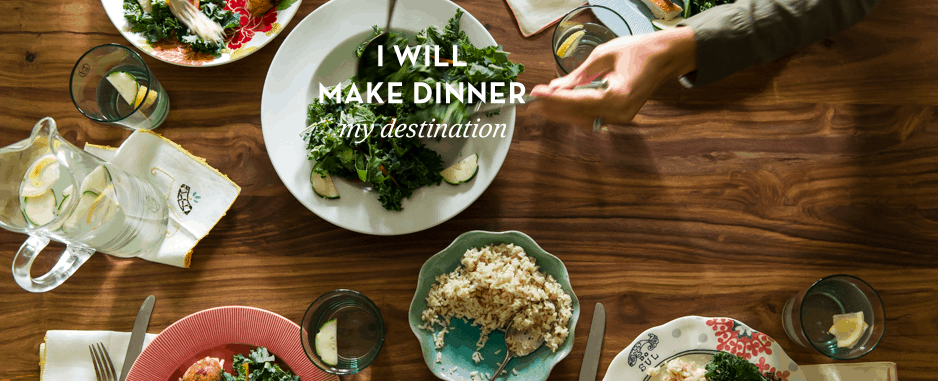 We are committed to a healthy family food culture. It's not also easy to make the best choices for your family. Food manufacturers and fast food chains would have you believe that convenience is more important than health. We disagree. And we believe you don't have to sacrifice one for the other.
Try us for just one week.
See what a difference a plan can make in your kitchen.