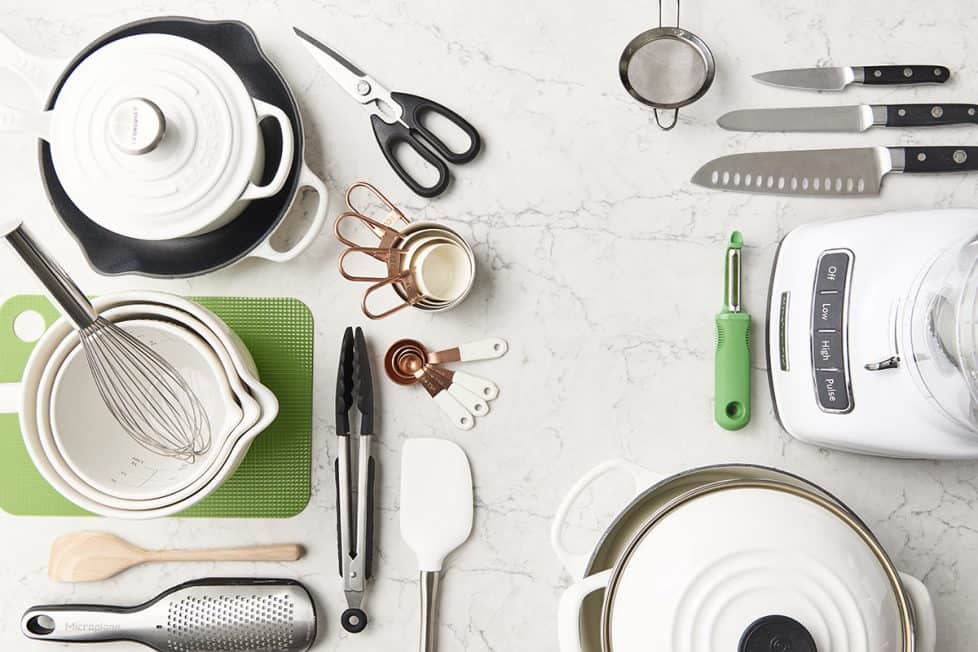 Kitchen Tools
Useful, multipurpose utensils that make cooking enjoyable. Earlier in life, my kitchen consisted of a dull knife, one wooden spoon and a metal bowl. I still cooked with adventure, but everything was twice as hard and successful results were not guaranteed! These are everyday tools and I promise they will make your life easier.
Do you want to try our FREE
20 ingredient meal plans?
Get Started!