Eavesdrop on this conversation as Melissa and Mia talk about intentional meal planning. It's a journey that took Melissa to pivot away from the corporate world to a more meaningful yet healthy lifestyle.
Actionable changes in this episode:
Plan a $50 weekend
Use a meal plan
Take your kids

grocery shopping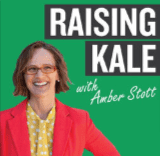 Amber and Melissa exchange insights on tips for being practical in the kitchen, how to raise healthy children, and how awesome it feels inside a healthier body.
Leaving a better food legacy is an advocacy Melissa strives to work at everyday.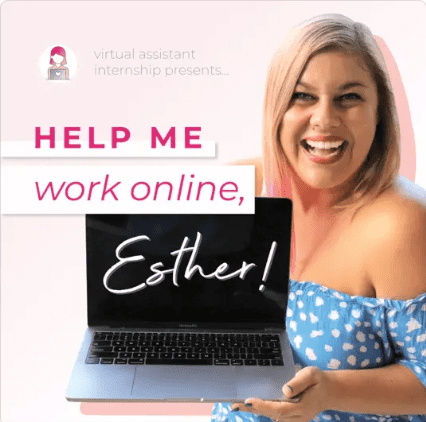 Esther's podcast opens up about the challenges with meal planning as Melissa sheds light on how meal preparation can actually be a powerful self-care tool. How?
Tune in as Melissa talks about her top tips to handle different diets in the household, picky eaters while making it look fun! Planning ahead and practicality are important while trying to balance taste and nutrition for the family.
This is The Fresh 20's core.