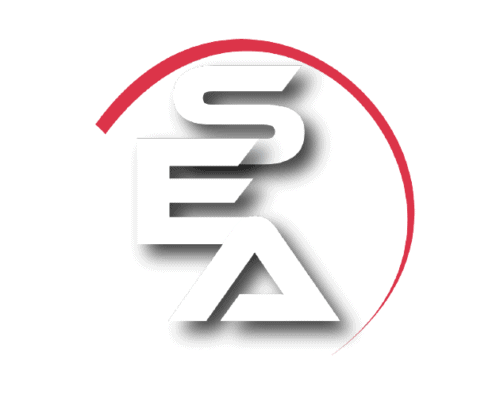 BALANCED NUTRITION
At Sweat Elite Athletics, our philosophy is based on a core method that inspires you to set a specific health and fitness goal you want to achieve, develop a nutrition plan of what nourishing foods and meals you will eat weekly, and execute the nutrition plan to ensure you reach your goal and stay healthy inside and out.
We are partnering with The Fresh 20 (one of the first healthy meal planning services), because the focus is on well rounded health. The recipes are delicious, and you get 5 weeknight dinners developed around a core list of 20 ingredients each week. So, that means less shopping, less prep, less waste, and less hassle. If you want to take the stress out of dinner, and make delicious, nutritious meals, let The Fresh 20 do the planning for you!
DOWNLOAD A FREE WEEK!

SUMMER SMOOTHIES