Kitchen gifts for every loved one
Gift giving has always been fundamentally enjoyable for me, but in practice, I struggle to find the right thing that says I love you, I appreciate you, and I care about you. Over time, I've learned that when I can't give a gift from my kitchen, the next best thing is a gift for the kitchen.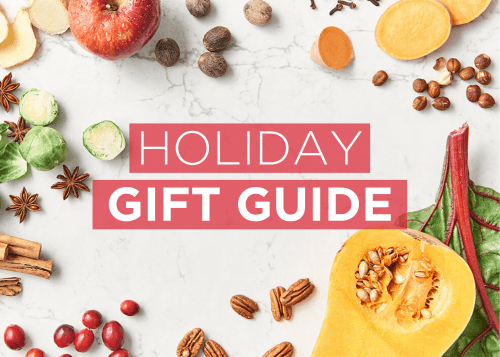 Food is a universal language, and food-related gifts are universally appreciated. This year I wanted to curate a guide for everyone on your list, from the teen who needs protein-packed breakfast, to the high school or college grad setting up their first kitchen, to the newlywed starting a journey of cooking, to the seasoned chef. You know, that friend who always brings the best dish to the potluck.
I hope my finds bring joy to someone you love.
For the potluck genius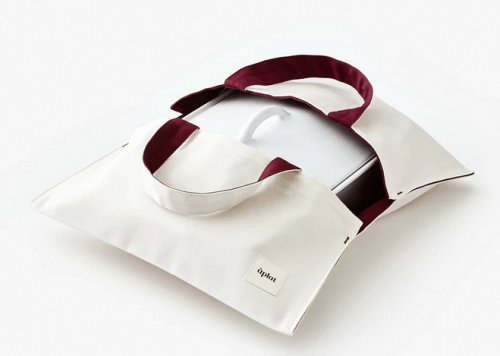 Bring your potluck favorites in our reusable casserole tote, designed to carry large bowls, plates, casseroles, and sheet pans.
Image and description via aplat.com
Do you want to try our FREE
20 ingredient meal plans?
For the global chef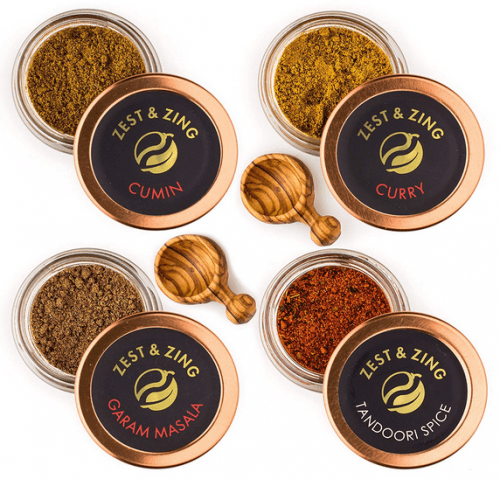 Tandoori, Curry, Garam Masala and Cumin convenient, stackable spice jars with olive wood spoon.
Image and description via amazon.com
For the nut lover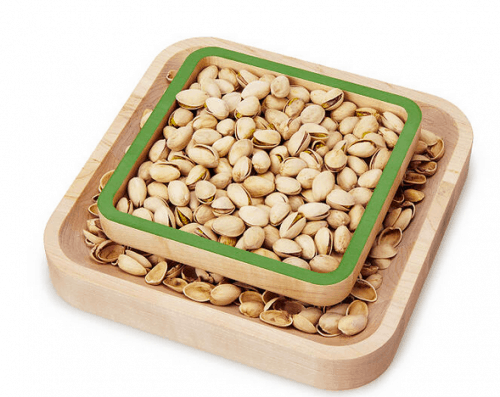 This solid wood pistachio server is designed to offer an elegant solution for storing discarded shells.
Image and description via uncommongoods.com
For the everyday cook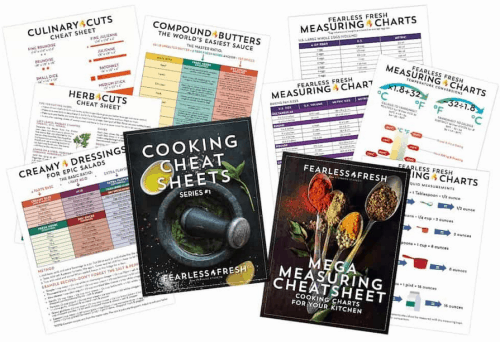 25% Off Discount Code: FRESH2025
Fearless Fresh Cooking Cheat Sheets were designed with ease and creativity in mind. They make cooking so easy that it requires zero skills and almost no thought.
Image and description via fearlessfresh.com
For the gourmet chef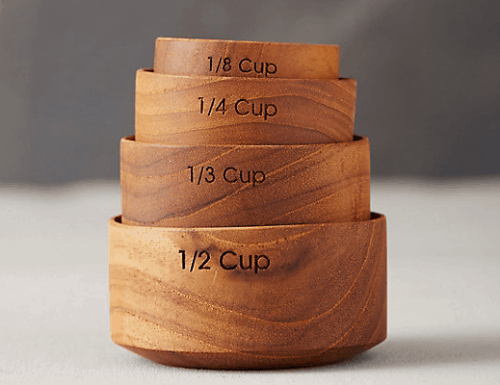 Handcrafted in Thailand by local artisans, these beautiful polished teak measuring cups elevate your cake-making and do double duty as miniature condiment bowls.
Image and description via shopterrain.com
Spoil someone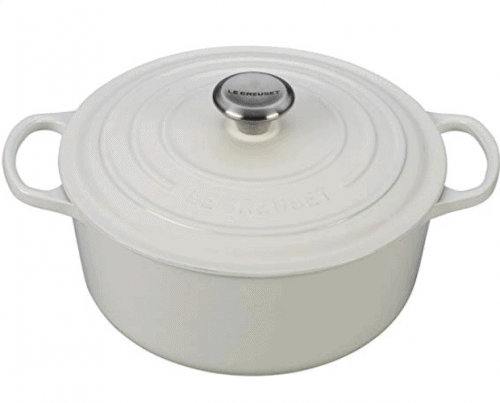 Designed specifically to enhance the slow-cooking process by evenly distributing heat and locking in the optimal amount of moisture, the signature collection round French oven blends the best of the past with the latest innovations for comfort and functionality.
Image and description via amazon.com
For the teenager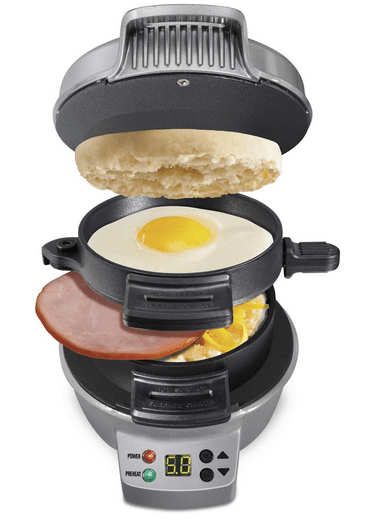 In five minutes or less, your perfectly assembled breakfast sandwich is ready to eat. You can customize your breakfast sandwich with a practically endless variety of fresh ingredients.
Image and description via amazon.com
For the baker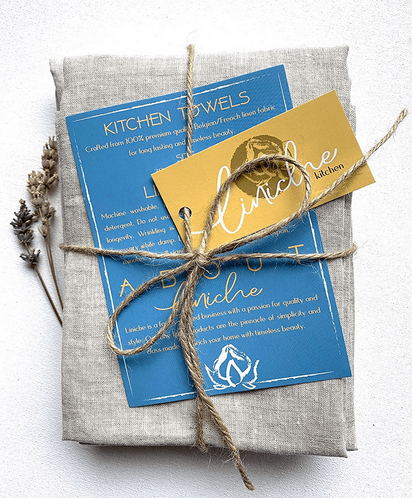 Fine quality linen kitchen towels. Natural color, hypoallergenic, soft to touch and eco-friendly
Image and description via amazon.com
For the entertainer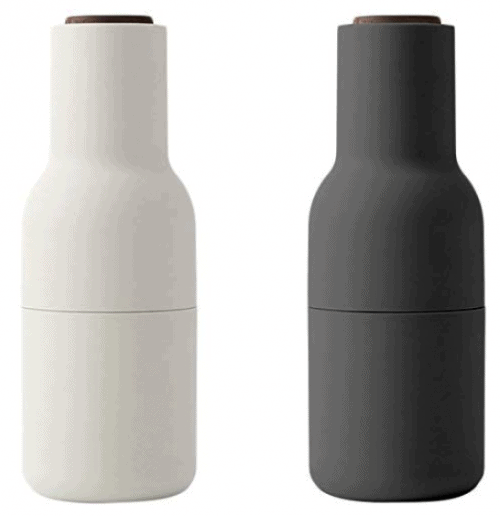 https://www.amazon.com/dp/B076N6DLG6
Steering away from the predictable grinder, the Norm 'bottle grinder' is not what you expect to see in a salt and pepper grinder.
For new cooks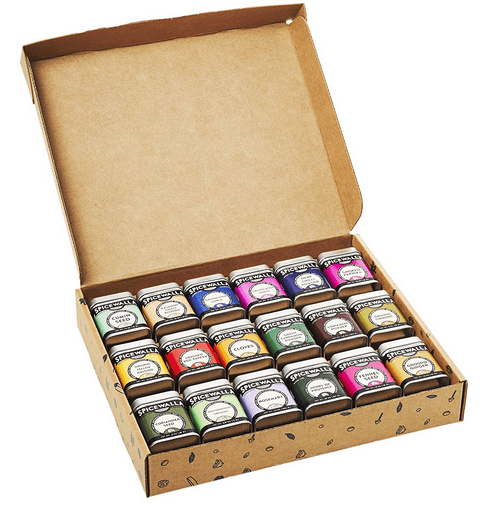 This 18-tin starter pack is the perfect gift for someone just getting their feet wet in the kitchen who needs to get their spice pantry started.
Image and description via amazon.com
For the sweet tooth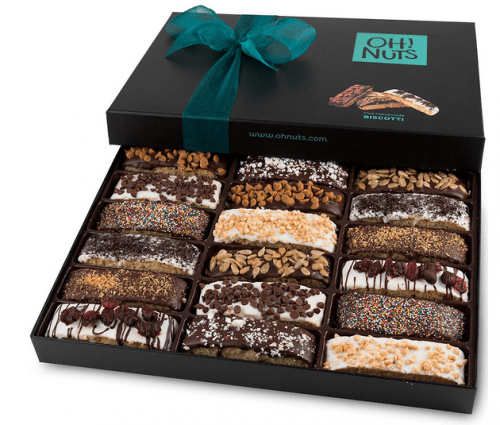 The dark chocolate cookies are topped with nut brittle, caramel chocolate chips, roasted shelled sunflower seeds, white candy crunch, while the white chocolate cookies feature toppings such as sweet craisins, dark chocolate chips, drizzled chocolate, rainbow nonpareils, nut brittle, and candied shredded coconut.
Image and description via amazon.com
For the host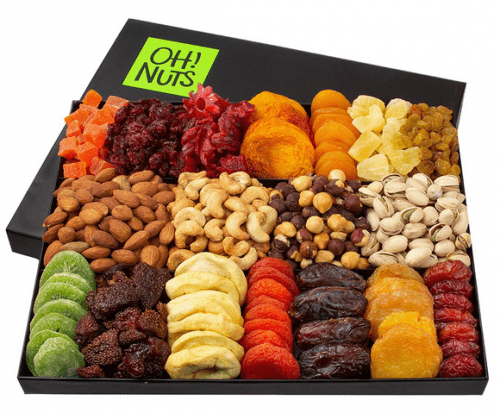 No basket is complete without this luscious, attention-grabbing, premium fruit and nut curation, each picked at their prime, dried and roasted to gourmet perfection, then artfully arranged in this stunning array of food art. It's holiday season's ultimate gift box.
Image and description via amazon.com