We are starting a new series here on The Fresh 20 blog! We love to hear your stories, so we're kicking off our Community Spotlight with a Q&A with Kara Noel Lawson. We had so much fun reading Kara's answers. All of the lovely images in this post are Kara's Instagram photos from various meals from The Fresh 20!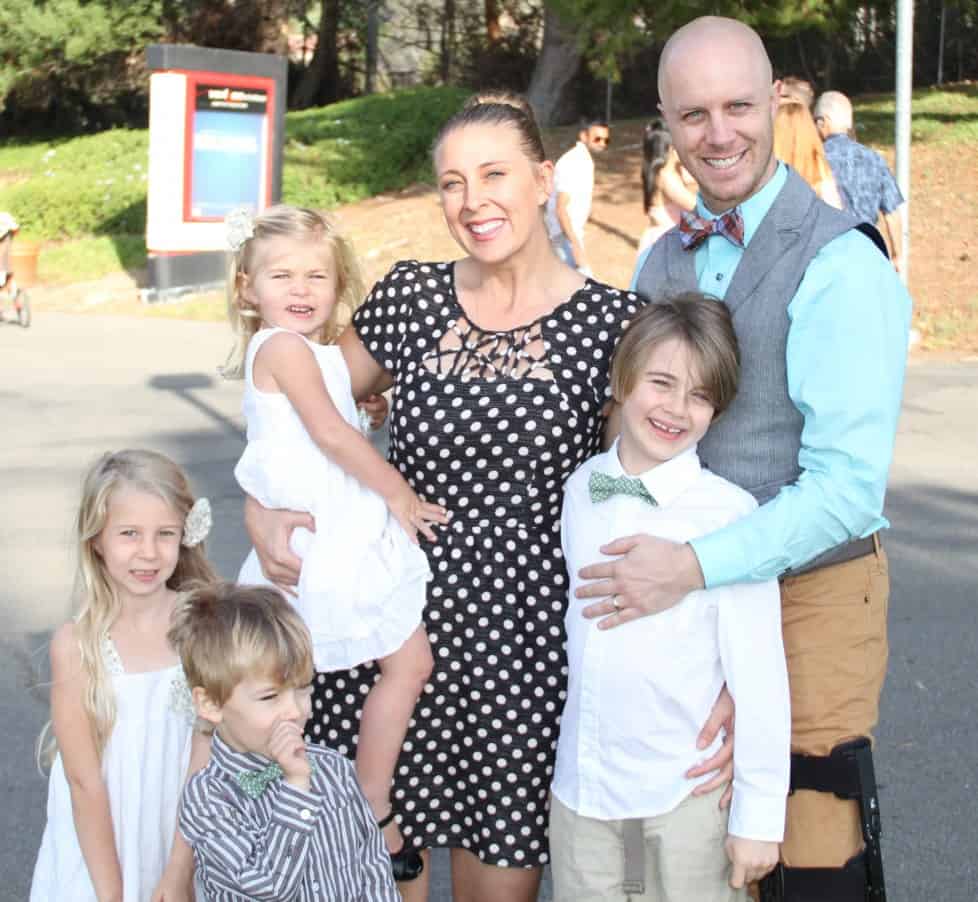 Tell us about your family:
Our family lives in sunny Southern California. My husband, Brad, and I have 4 children – Eli (7), Cora-Jane (6), Cyrus (3) and Tessa (2). We also host high school students through foreign exchange and at risk children through Safe Families.
Why The Fresh 20?
We picked The Fresh 20 because of the weekly shopping list. I love being prepared for the whole week with a variety of new foods.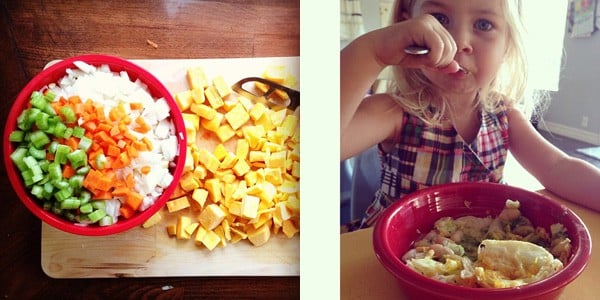 Who cooks most meals?
I cook them all. Every single one. But I don't mind… I own this housewife thing, like it's my job. Because it is!
Is The Fresh 20 helping your family create kitchen memories?
We are creating "eating memories" with The Fresh 20! Our family has always liked trying new foods. We love the adventure of having different recipes every week. We also have guests over for dinner a minimum of 2 nights a week and it has been so much fun to entertain with The Fresh 20 meals.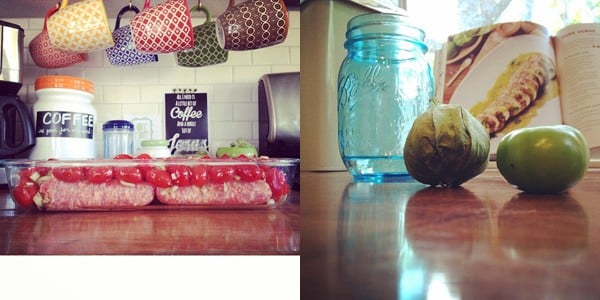 Favorite Family Meal:
We have had so many favorites since we started The Fresh 20 but we keep going back to the Brick Chicken and Easy Scalloped potatoes when we have guests. And the Baked Potato Soup is awesome! And my non-vegetable-eating husband said the Pan-Seared Chicken Panzanella is the best salad he has ever had in his life. AND… well I really could just go through almost every recipe in the cookbook.
Least Favorite Family Meal:
Anything quick we have to do on the road on a busy night.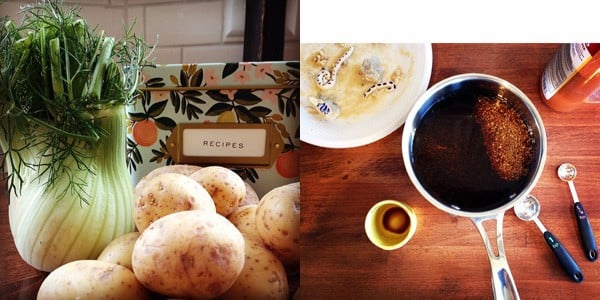 Strict Rule:
ALWAYS try new things.
Indulgence:
Soda when we go out to eat. (We don't have it in our home.)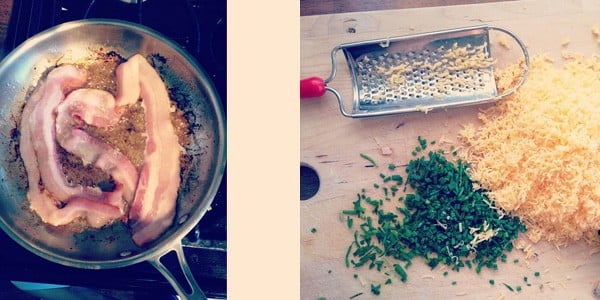 Best advice for health:
Try to have one vegetarian night a week and one gluten free night a week, and get away from processed foods. Far away!
Anything else you want to add?
The Fresh 20 has truly changed our lives! Before I got this cookbook we ate pretty "healthy" but oh-so-boring and very processed food. We always had raw spinach salad with store bought ranch dressing and some sort of chicken or pasta dish. And we would also go out to eat a lot! The Fresh 20 has saved us so much money on groceries, and we don't waste nearly as much extra food. It would be overwhelming to completely change your family's diet overnight, but Melissa slowly introduces healthy concepts throughout the book. I had no idea how simple it is to cook my own beans or make homemade salad dressing. Eating great food around the table every night is memory I know my children will have forever. Passing the legacy of health to them is a privilege.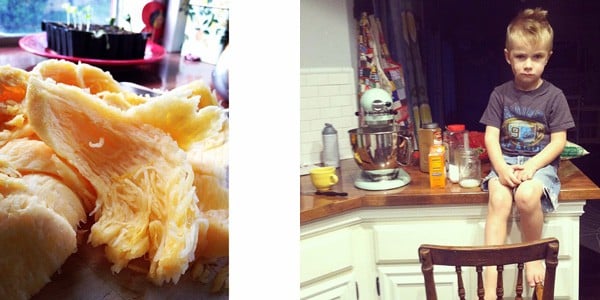 Learn more about Kara and her family on her blog Small Things Are Big Things. Let us know in the comments if you'd like to be considered for a future spotlight!