We've received thousands of pledges for health and happiness.
I'm ready to dig in and start living each day with a bit more ease and grace.
We have an amazing 20 days planned with some really great guests who all want to share a bit of their stories on living better.
Special guests include…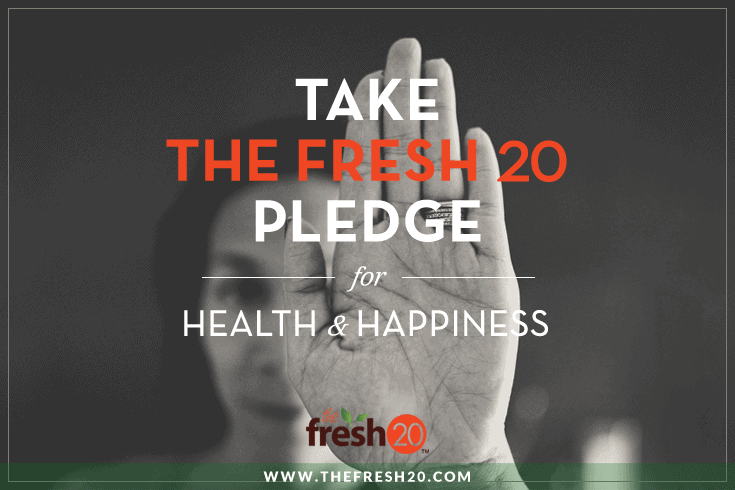 CHECK OUT THE UPCOMING SCHEDULE
FRIDAY, JANUARY 10th
Idea of Small
SATURDAY, JANUARY 11th
Get Outside
SUNDAY, JANUARY 12th
Water
MONDAY, JANUARY 13th
Culture
TUESDAY, JANUARY 14th
Organization
WEDNESDAY, JANUARY 15th
Giving Back
THURSDAY, JANUARY 16th
Time Outs
AND MORE…