As the year takes shape, many of us are examining our habits and wondering if we can do better. I know my pencil is sharpened and like the first day of school, I anticipate everything will be perfect this year. Except that it won't be perfect. Every year, we round the corner with such high expectations for ourselves. We want to lose weight, eat better, stop smoking, stop procrastinating, exercise more, etc.
It's a concept that can often set us up for failure. What if collectively we simply tried to be better in the smallest of ways?
I call it the IDEA OF SMALL because the tiniest shifts in the right direction can lead to great rewards further down the path.
THE PLEDGE BEGINS!
Today, I'm talking to Winnie Abramson, author of One Simple Change about the Idea of Small. Anyone that knows me, knows I like to think big but it's the little movements towards my big ideas that make the most difference. Winnie shares some secrets about building habits, being nice to yourself and how sugar might not be the enemy.
Listen in
UPDATE!!! CLICK HERE FOR THE RECORDING
TODAY'S AFFIRMATION BADGE

BOOKS FOR SMALL CHANGES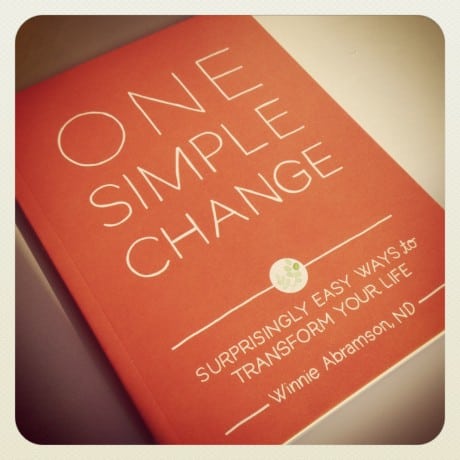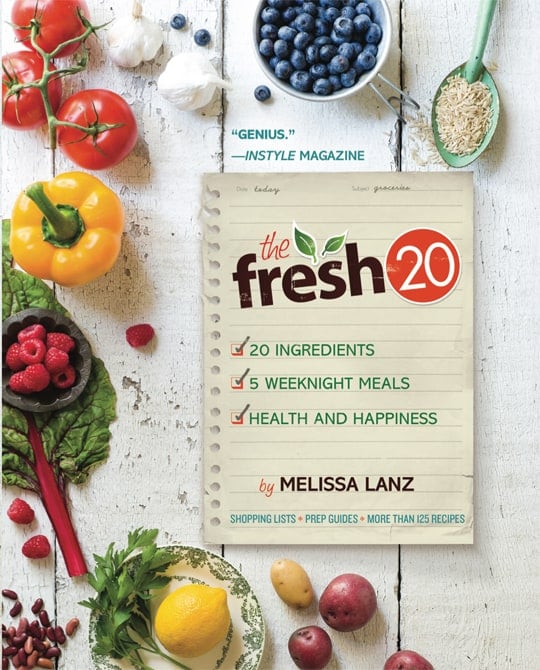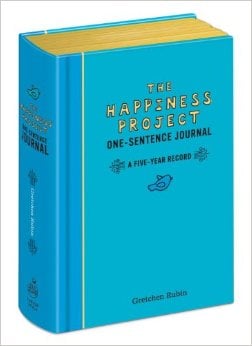 It's starts with an idea, a plan and a little self motivation!
One Simple Change
The Fresh 20 Cookbook (signed copy)
Happiness Project Journal