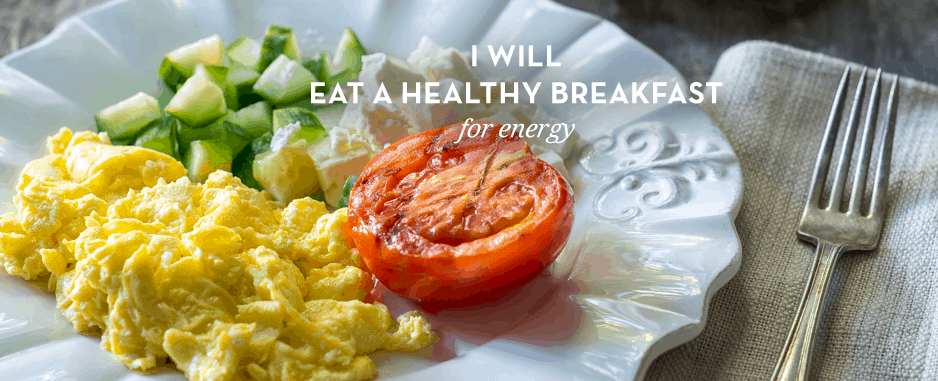 Bodies need fuel.
Breakfast is fuel.
I have to confess, sometimes I skip breakfast.
The morning gets busy and once I start working, I forget to fuel up. Inevitably, I crash and realize I haven't had anything to eat. And coffee doesn't count. I wish it did, but it just doesn't count as a whole fuel. So part of my pledge for a healthier, happier new year is a little breakfast. Any suggestions?
A message from our friendly neighborhood expert…
A healthy diet should include 25-35 grams of fiber per day. Fiber helps to lower blood cholesterol, regulate blood sugar and aids in weight control. A diet adequate in fiber can improve satiety and appetite control. Start your day with a fiber-rich breakfast and include a variety of whole grains, fruit, vegetables and legumes throughout the day. Don't forget to drink plenty of water. It helps fiber perform its important functions.
-Allison Arnett, RD, nutritionist for the Fresh 20
If you've signed up for the Pledge, you'll receive a complimentary Breakfast e-Book from The Fresh 20 in your inbox. It's pretty and useful and worth taking the pledge.
If you haven't signed up yet, fill in the form below to receive exclusive content.

TODAY'S AFFIRMATION BADGE