Some mornings are a little more chaotic than others. When I'm light on time, my go to kitchen tool is my blender. It's fast, easy and gets me out the door with breakfast in record time. This smoothie is easy to make and tastes like a creamsicle.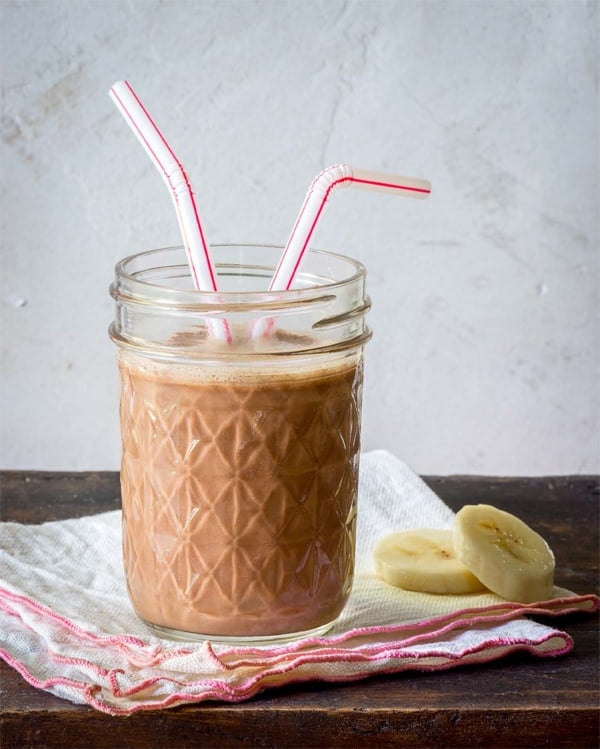 Orange Banana Smoothie
½ cup raw old fashioned oats
3 bananas (frozen if you like a thicker smoothie)
4 oranges, peeled
2 carrots, peeled and diced (1 cup)
3 cups almond milk
3 cups ice
Dash of vanilla, optional
Blend oats into a powder then add remaining ingredients and blend.
270 kcal, 7g Protein, 53g Carb, 125mg Sodium,9 g Fiber, 0mg Cholesterol, 4.5g Fat, 0g Saturated, 25g Sugar, 30% Calcium, 10% Iron

This post is part of our Saturday morning breakfast series. In case you missed it, check out our Italian Egg Toasts recipe.