I'm a bit of a cookbook addict. I love delving into other people's visions about food.
Ripe is a "colorful approach to fruits and vegetables". The chapters are broken down by color and the photography is so vibrant, it makes you want to run directly to the farmer's market stand.
What I adore about the book, is the idea I can pick a recipe based on a single ingredient. The simplicity of one piece of ripe fruit or one fresh vegetable made into something delicious is right up my garden!
Summer means access to a wide range of produce and encourages us to enjoy the bounty of fresh options. This book will inspire you to indulge in the season.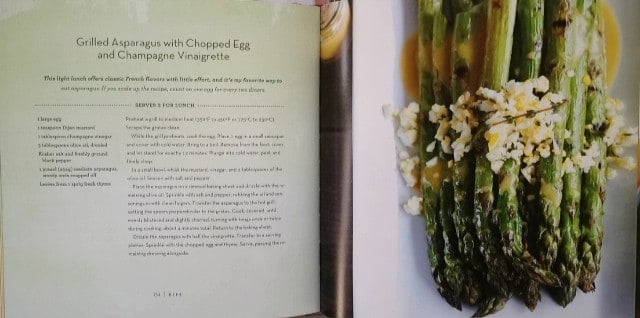 And the GIVEAWAY! Leave a comment on your favorite summer produce or recipe and we will randomly select a winner Wednesday, August 15th.
Comments close at 11:59pm (Pacific) Tuesday, August 14th
For more information: Ripe: A Fresh, Colorful Approach to Fruits and Vegetables by Cheryl Sternman Rule