5 Favorite Vegan Dinners
November 1st is World Vegan Day, which kicks off the beginning of a month long celebration of the plant-based lifestyle, from food to products and sustainability initiatives. The number one request I received for The Fresh 20, starting about 2017, was for a vegan meal plan.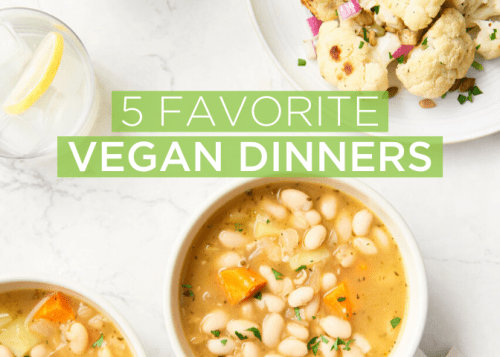 Our resident chef and I immediately began working to develop plans and to understand the full nutritional spectrum required in a vegan diet. These recipes needed to be simple, approachable, nutritionally well-rounded and most importantly, delicious.
Easy, Delicious Plant-Based Dinners
What we ended up with was a revelation: the recipes we developed were not just delicious vegan dinners, they were (and are) simply delicious dinners for anyone to try and enjoy. So I encourage you, whether you're living a plant-based lifestyle or subscribe to any of our other plans, to give one of my TOP 5 VEGAN DINNERS a try this weekend, so you can see how easy it is to incorporate a vegan night into your weekly routine. You'll be glad you did, because delicious food is delicious food!

Do you want to try our FREE
20 ingredient meal plans?
Simple Vegan Recipes to Try Today
If your family has a weekly spaghetti night: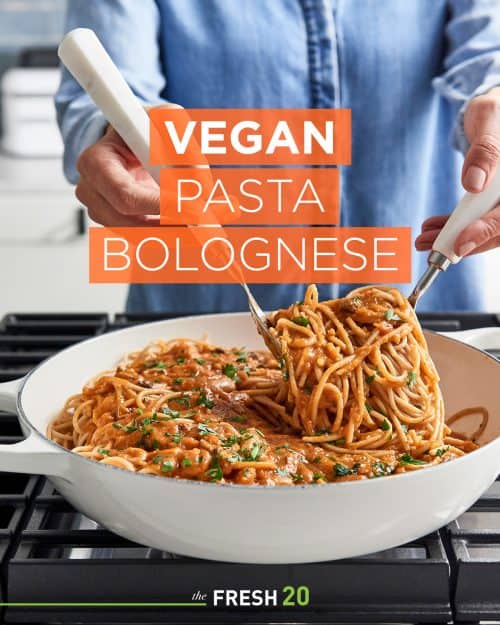 If you're an Instapot fan: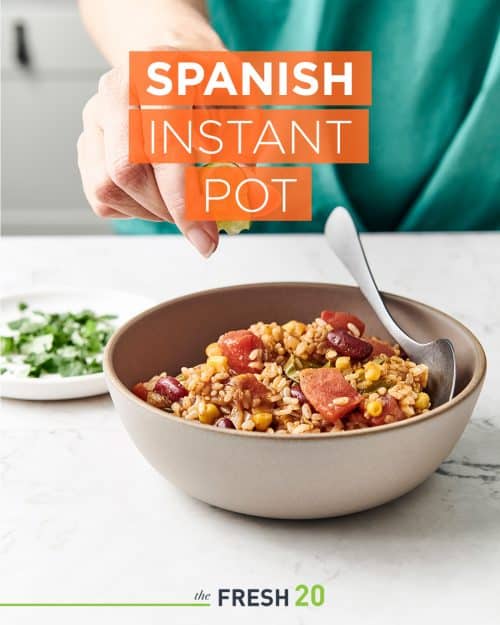 If you're a crockpot fan: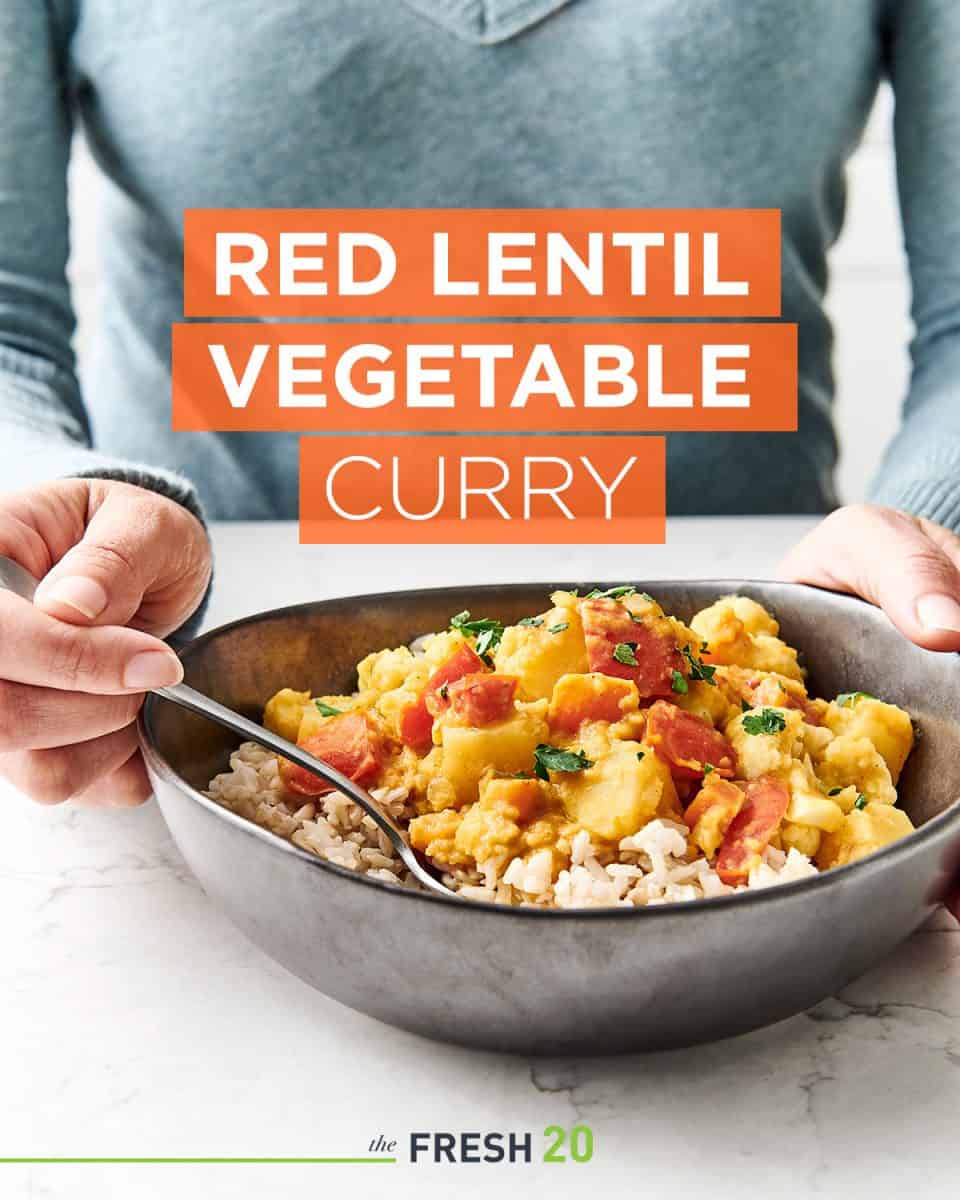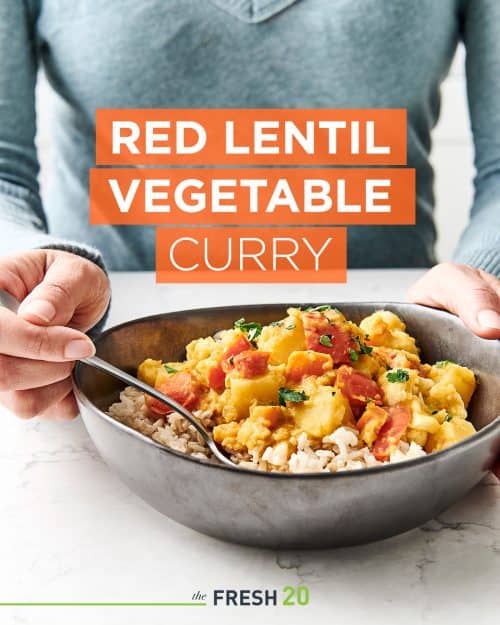 If you're craving warm Fall soup: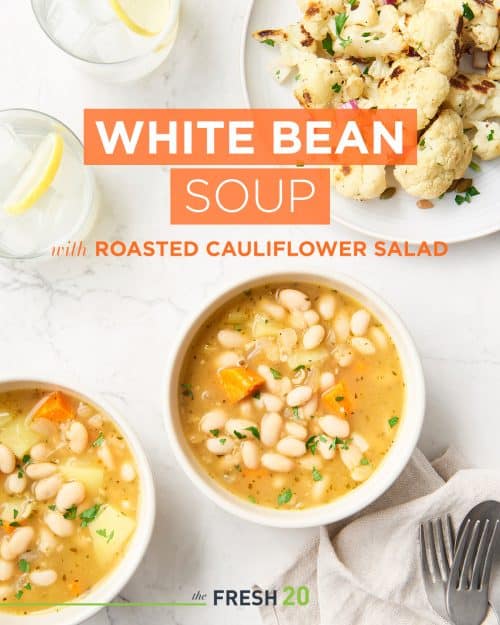 If you like it spicy: