3 Fresh Ideas for Thanksgiving Leftovers
There can be more to leftovers than putting them back on the plate and heating them up. When you have overnight guests and need to prepare lunch or dinner on Friday, a plan for how to make those thanksgiving leftovers into another wow-worthy meal is key!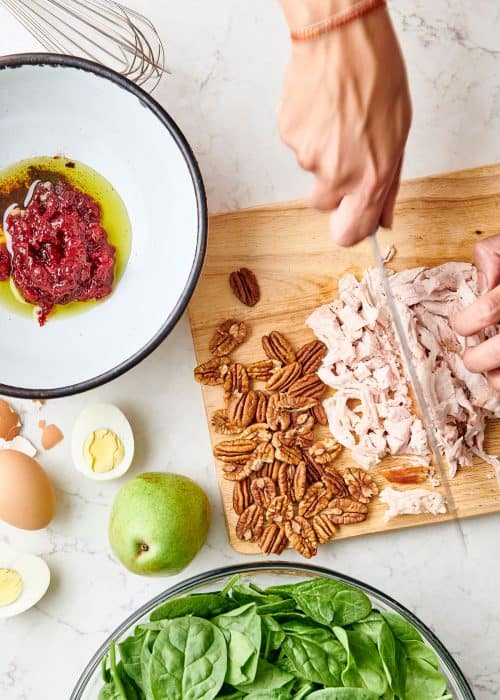 Do you want to try our FREE
20 ingredient meal plans?
Biscuit Bread Pudding
This easy bread pudding transforms your leftover biscuits, cranberry sauce and turkey into a savory, decadent brunch dish.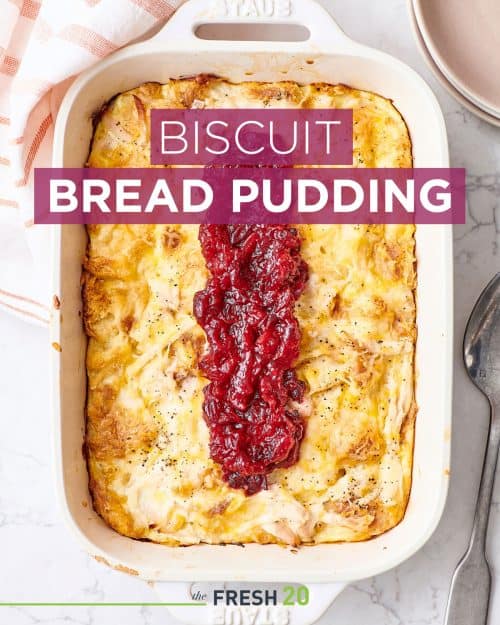 Thanksgiving Turkey Cobb
Put a fresh spin on your Thanksgiving leftovers with a healthy, light salad after a day of indulgence.
Recipe: Thanksgiving Cobb Salad
Weeknight Chicken Turkey Soup
Make this classic, easy soup, but with turkey leftovers instead of chicken.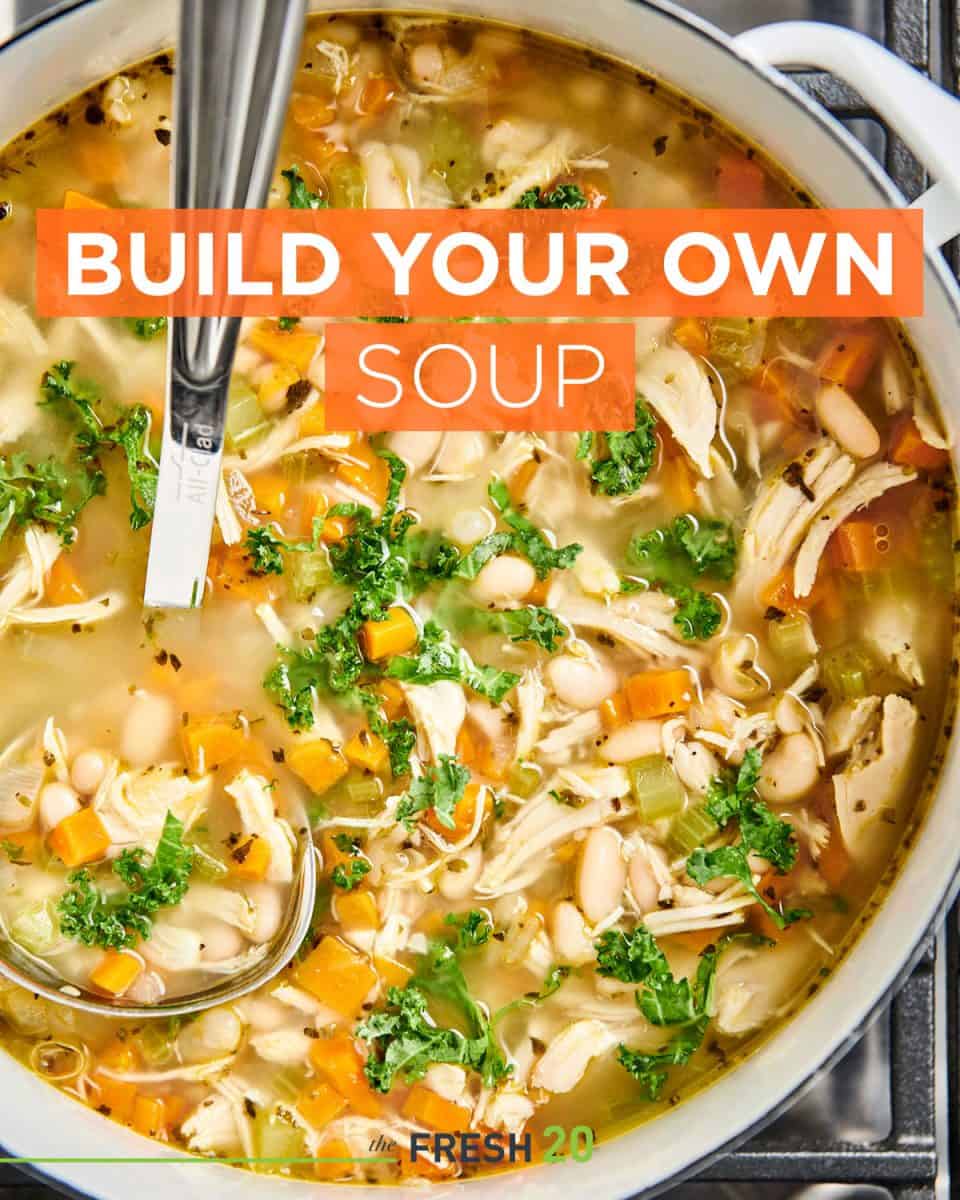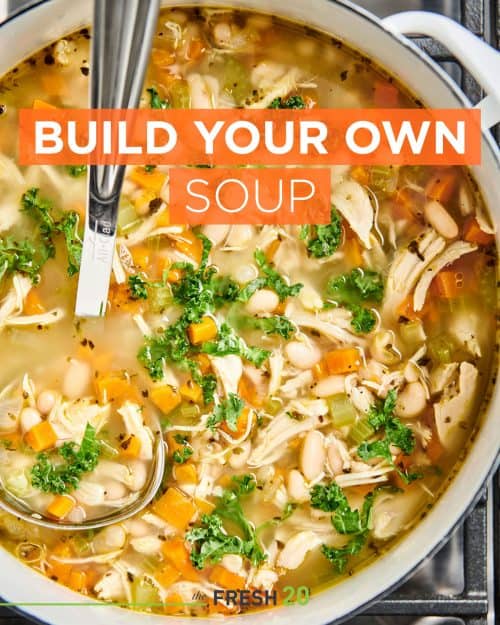 Crowdpleasing Recipes for Thanksgiving Leftovers
If you make this recipe, we'd love to see it on Instagram! Just use the hashtag #THEFRESH20 so we can see what's cooking in your kitchen.