Summer is the best time to eat healthy. Fresh fruits and vegetables are abundant and it's easy to celebrate simplicity and prioritize fresh, unprocessed foods that support health and happiness. Get ready to seize the moment with our favorite healthy summer recipes.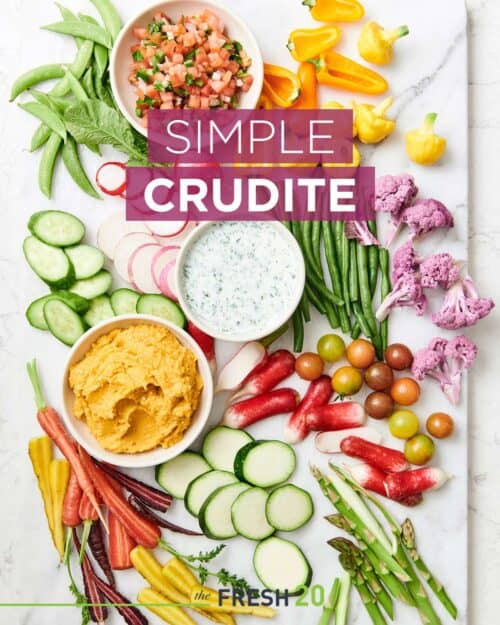 Summer is kaleidoscope of colorful and mouthwatering fruits and vegetables, freshly harvested and rich in essential nutrients. From succulent berries bursting with antioxidants to hydrating melons and crisp cucumbers, this season offers a diverse range of options to incorporate into your diet. These seasonal delights not only taste better but are also more nutrient-dense, making it easier to maintain a balanced and healthy eating pattern.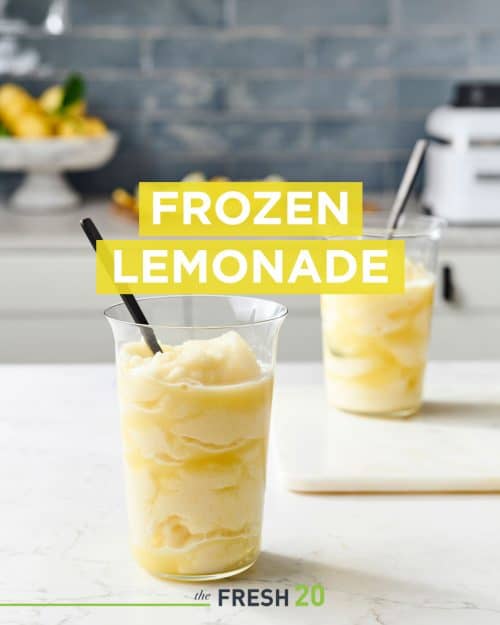 This frozen lemonade is a winner! It's sweet without added sugar and it couldn't be more simple to make.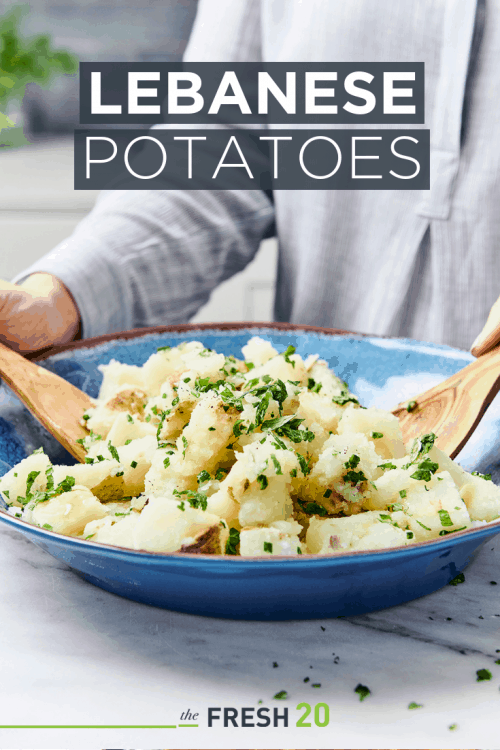 With warmer temperatures, our bodies naturally crave lighter and fresher foods. Summer allows us to indulge in salads, smoothies, and chilled soups, making it easier to consume raw vegetables and fruits packed with vitamins, minerals, and fiber. These meals keep us hydrated, aid digestion, and contribute to overall well-being.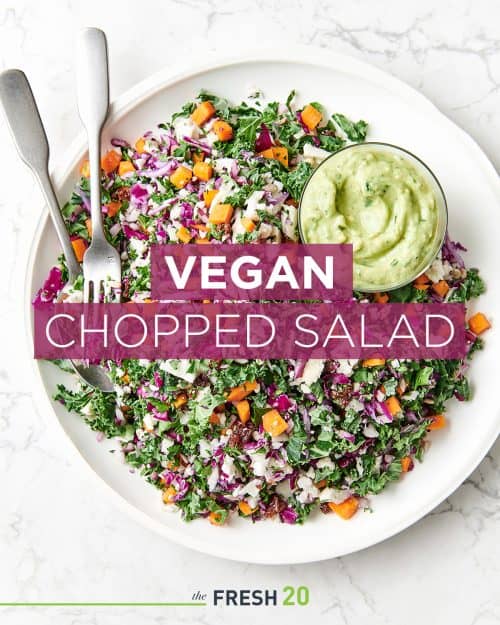 It's salad season! This is my go to meal for my veggie friends at barbecues.