7 Healthy, Easy Side Dishes That Steal the Show
It's no secret that while the turkey holds the spotlight as the iconic symbol of Thanksgiving, the real star of the meal is the sides. Sides have been elevated to their own level of glory, with special care put into seasoning them just right and sprinkling them with garnishes to impress. These easy Thanksgiving side dishes are simple, delicious and even healthy!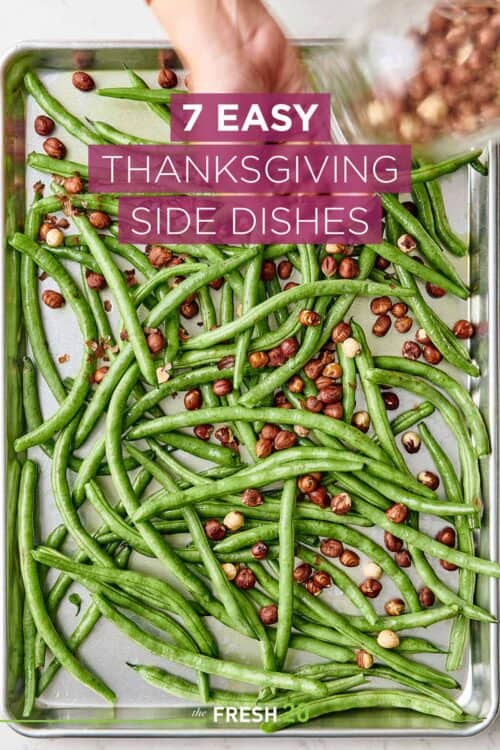 I live for Thanksgiving, and I condone a bit of holiday indulgence. But, between Friendsgivings and potlucks and the real-deal turkey day, there are a few recipes I've developed that are stunning, delicious and best of all, easy. I gave special care to allowing the simple ingredients and seasonal produce to lead the flavor profile, while also keeping health in mind.
Favorite Thanksgiving Side Dishes
We all know that feeling when your sister calls and says her boyfriend is gluten-free, and you're already working with a dairy allergy for your own child. That certainly doesn't mean anyone is a burden, but it does mean you're going to be juggling some restrictions at the table. Most importantly, you want everyone to enjoy the meal. Even your butter-loving dad! Check out these easy Thanksgiving side dishes that are allergy and dietary restriction friendly.
Don't skip this simple 3-ingredient, delicious carrot recipe that roasts to perfection and wows on the table. *Vegan *Gluten free

Tender roasted green beans and crunchy hazelnuts make a beautiful, easy Thanksgiving side dish. *Vegan *Gluten free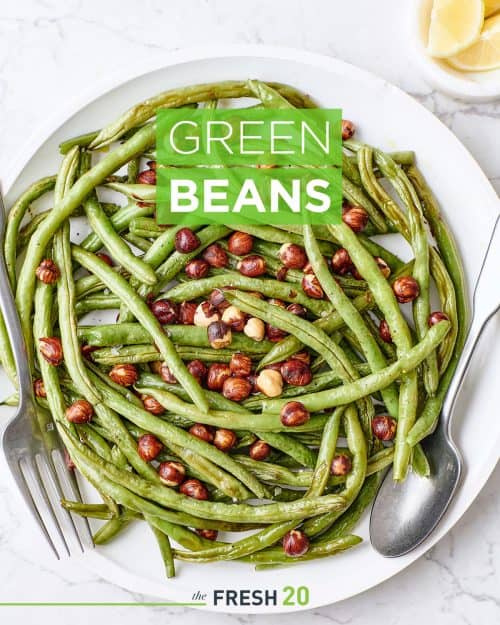 Accented with onions and aromatic rosemary, these crispy, creamy potatoes bring all the Thanksgiving flavor. *Vegan *Gluten free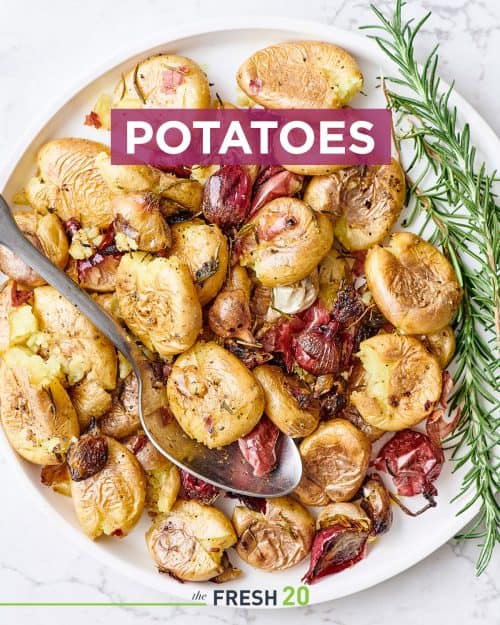 Do you want to try our FREE
20 ingredient meal plans?
Drool-worthy Brussels sprouts with candied maple syrup glaze and a sprinkle of crunchy walnuts have become a staple at my Thanksgiving table. *Vegan *Gluten free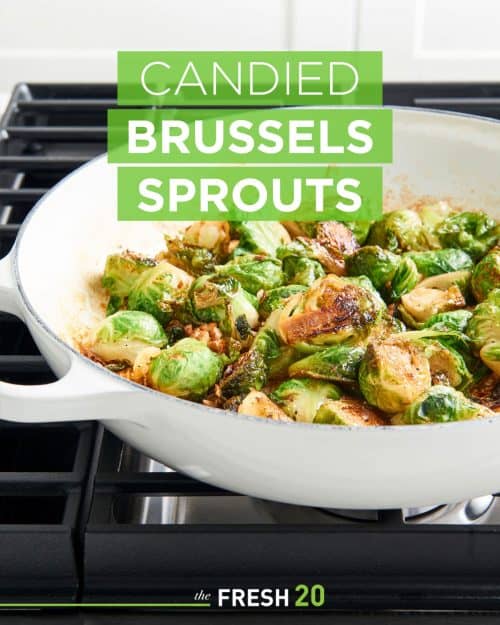 This gluten-free gravy recipe adds a luscious, whiskey infused flavor to your Thanksgiving turkey and sides. Bonus: It's also dairy free! *Vegan *Gluten free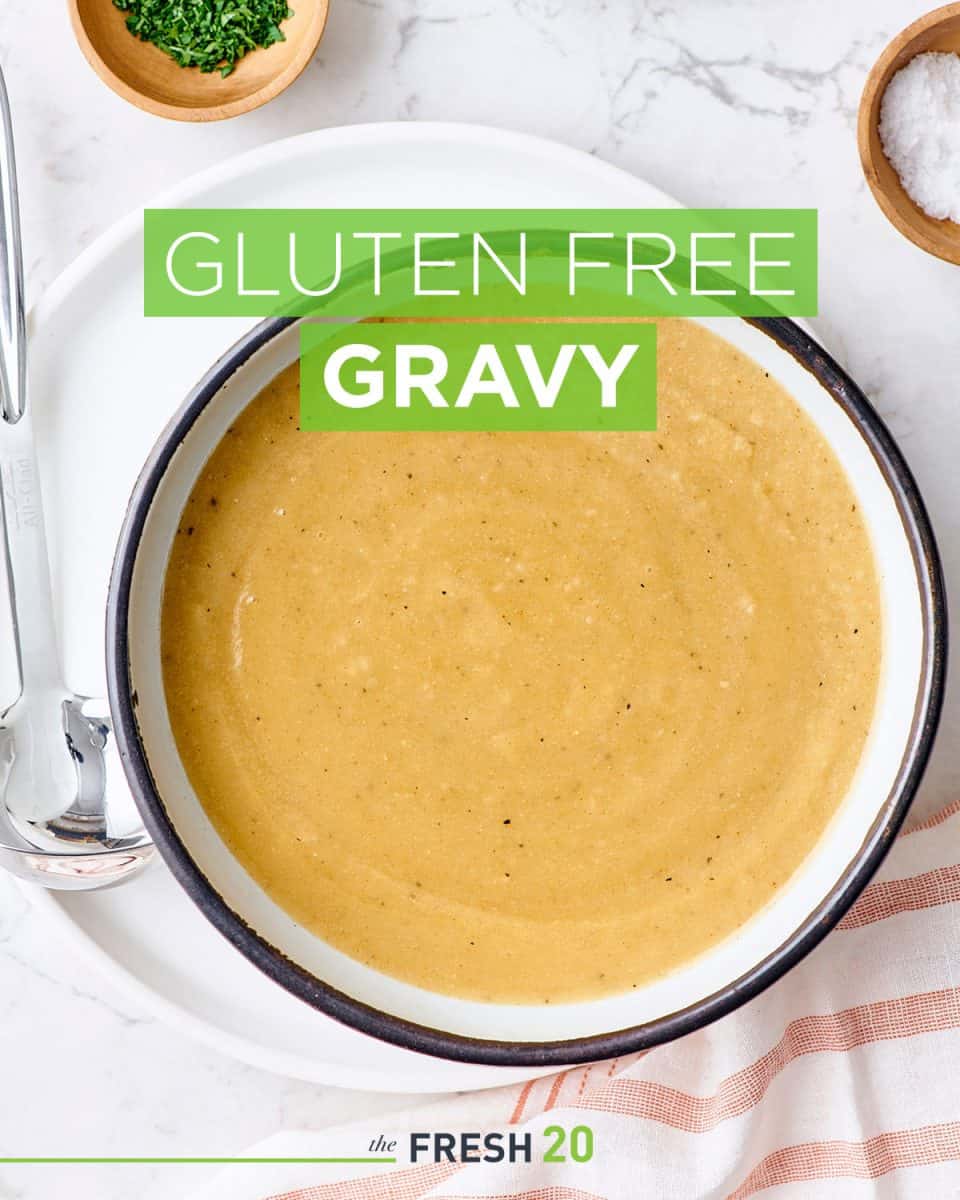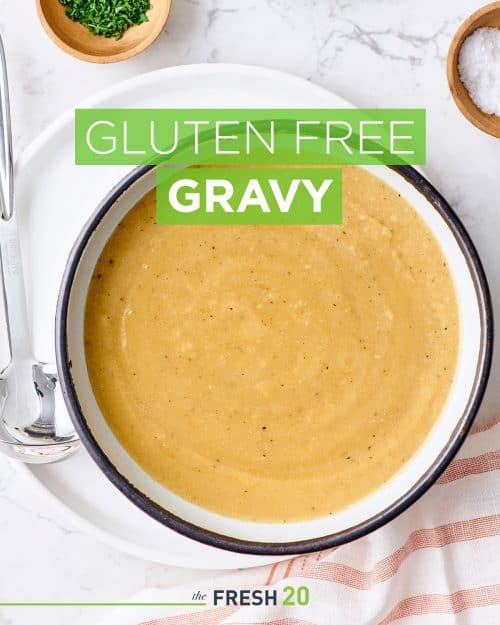 Because this cranberry relish recipe is just 4 ingredients, it tops my list for simplicity and ease. Make it up to 3 days in advance! *Vegan *Gluten free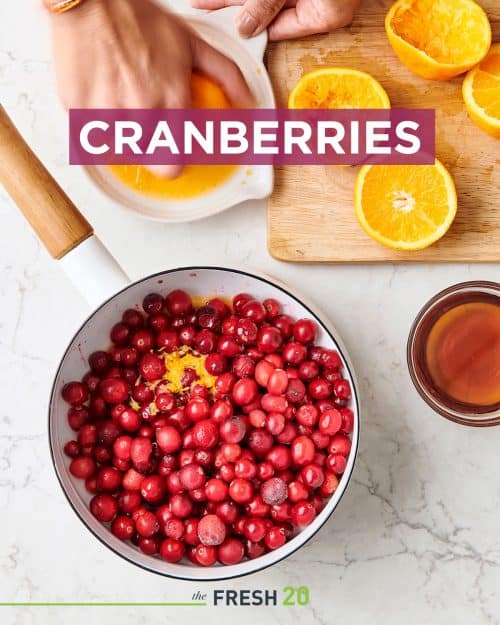 Easy Thanksgiving Side Dish #7: Easy Biscuits
These easy, homemade biscuits are soft, buttery, and made completely from scratch.