9 Easy Recipes to Keep on Hand in Autumn
Changing seasons in the kitchen can be a welcome adventure, but it can also be like changing out a seasonal wardrobe. We've gotten comfortable with our go-to meals and suddenly the strawberries aren't as red and sweet and the summer squash flavor is lacking. It's the time if year when we start craving foods that are a little warmer, a little spicier and little cozier, like satisfying stews, homey curries and roasted vegetables with the slightest bit of sweet caramelization.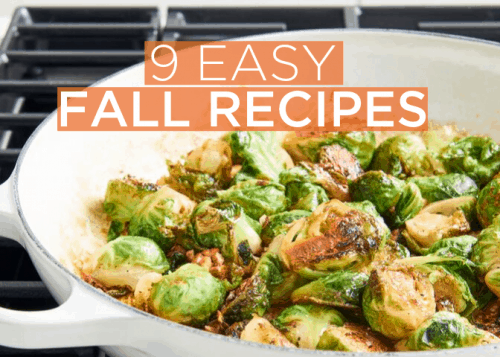 This is the time when I rely on my autumnal "keeper recipes." You know the ones you can make with your eyes closed and your family loves? It doesn't have to be a difficult shift out of your dinner rotation into more seasonal options.
Do you want to try our FREE
20 ingredient meal plans?
Healthy Fall Recipes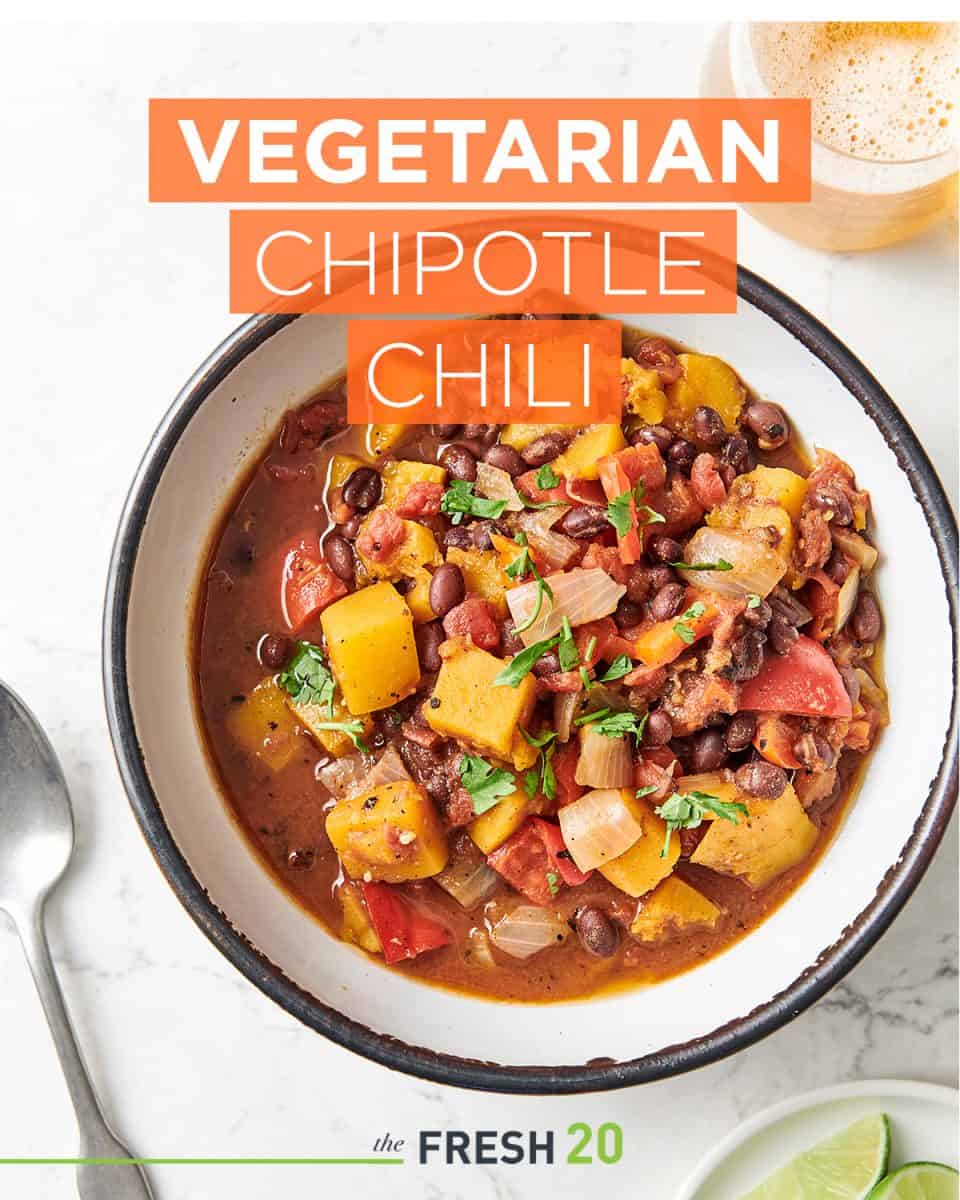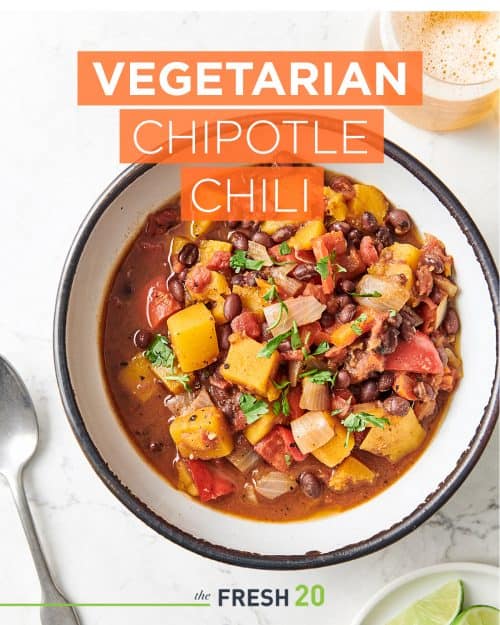 Slow Cooker Red Lentil Vegetable Curry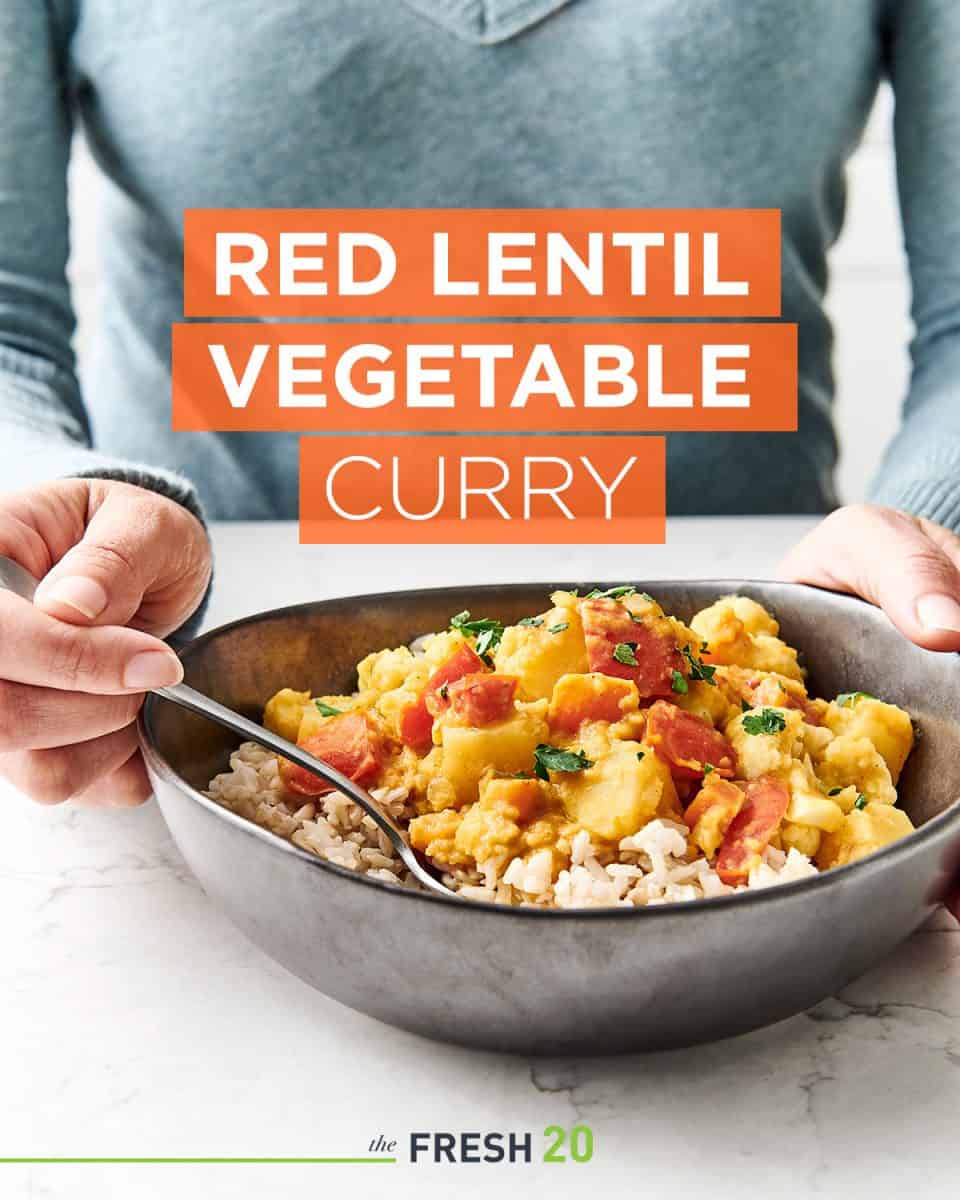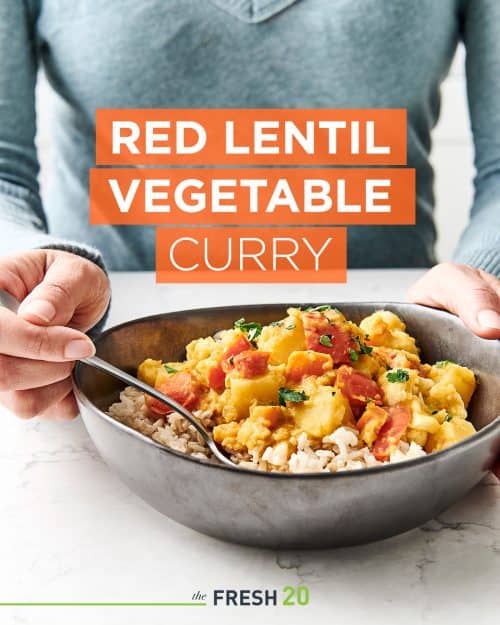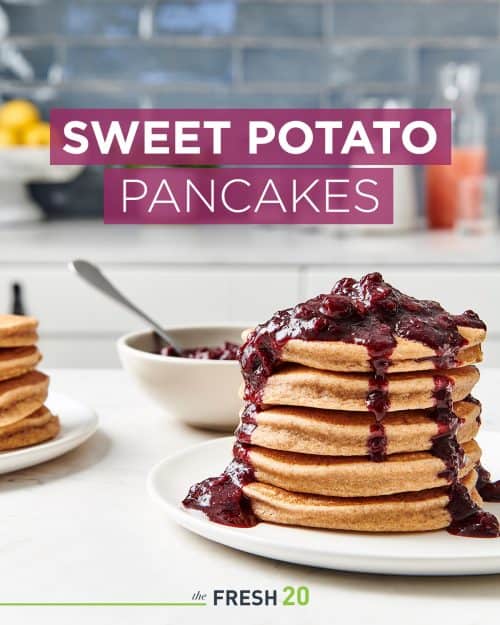 White Bean Soup with Roasted Cauliflower Salad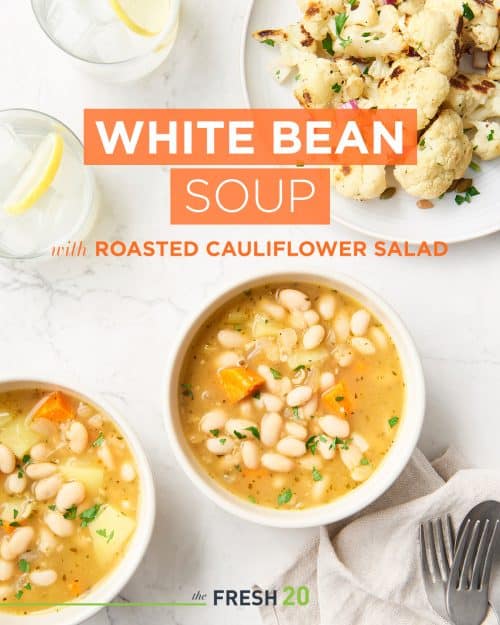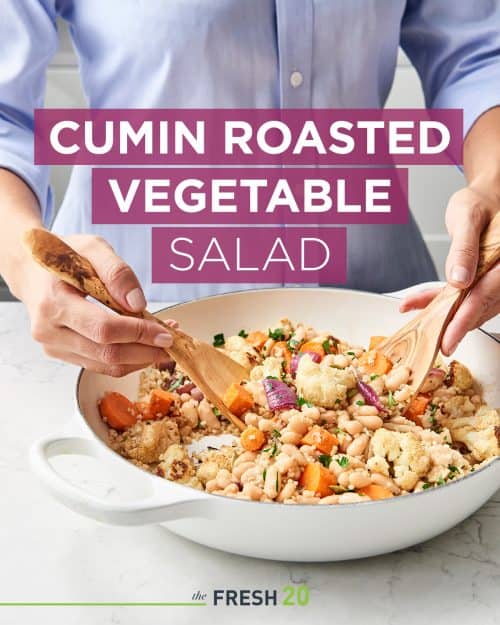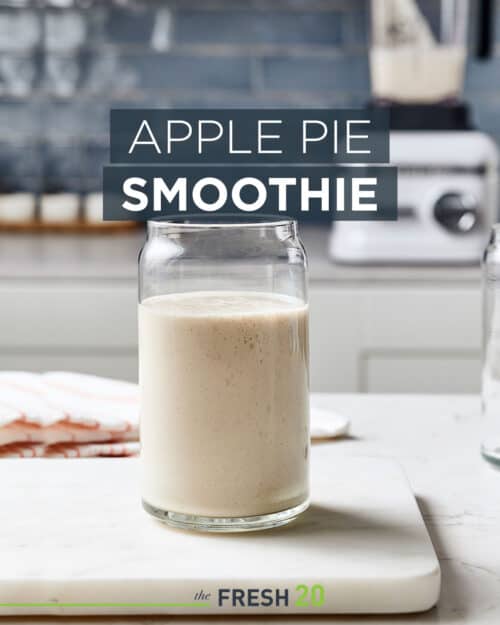 Benefits of Eating Seasonally
When you eat seasonal foods, you get the most nutrients out of the same produce, and it's a more sustainable, eco friendly choice. That's one of the main goals of The Fresh 20, to provide a seasonal, delicious, and easy meal prep plan. Here's a comprehensive Autumn produce guide:
Apples
Bananas
Beets
Bell Peppers
Broccoli
Brussels Sprouts
Cabbage
Carrots
Cauliflower
Celery
Collard Greens
Cranberries
Garlic
Ginger
Grapes
Green Beans
Kale
Kiwifruit
Lemons
Lettuce
Limes
Mangos
Mushrooms
Onions
Parsnips
Pears
Peas
Pineapples
Potatoes
Pumpkin
Radishes
Raspberries
Rutabagas
Spinach
Sweet Potatoes & Yams
Swiss Chard
Turnips
Winter Squash