Cooking to Boost Immunity
Along with this list of foods in my last post that contain high levels of immune-boosting vitamins and minerals, I'm sharing recipes that make the most of those ingredients. For some, a list of ingredients might be the ticket to eating for immune health, and for others it might be overwhelming. How do I get all of these foods into my diet in a way that makes sense?
Here's the answer!
Breakfast Recipes for Immune Health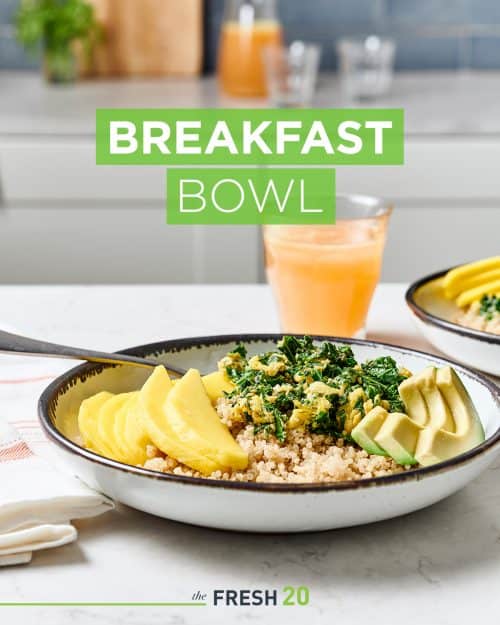 Pomegranate Orange Cherry Smoothie
Baked Oatmeal (Make sure to include dried fruit, ideally dried tart cherries)
Do you want to try our FREE
20 ingredient meal plans?
Dinner Recipes For A Healthy Immune System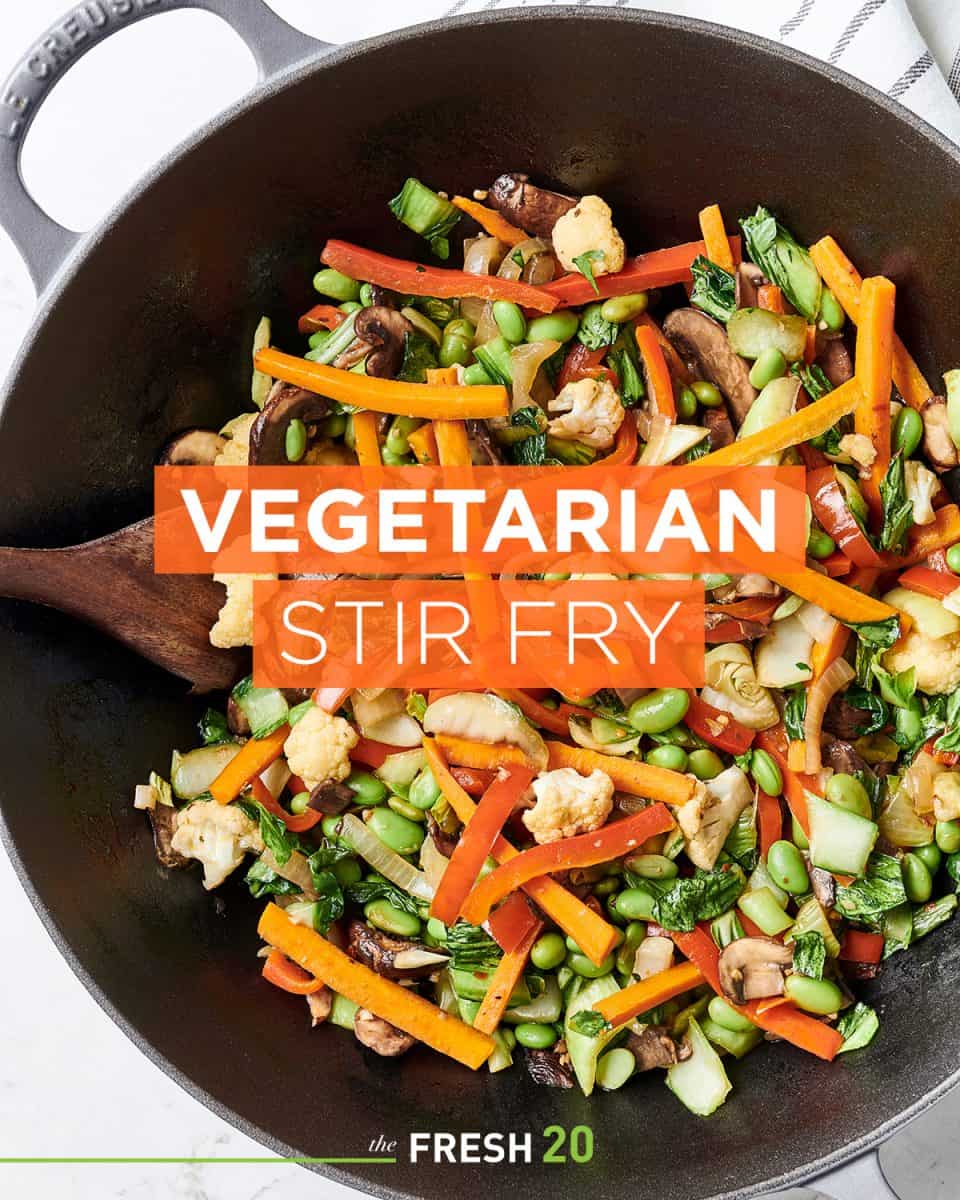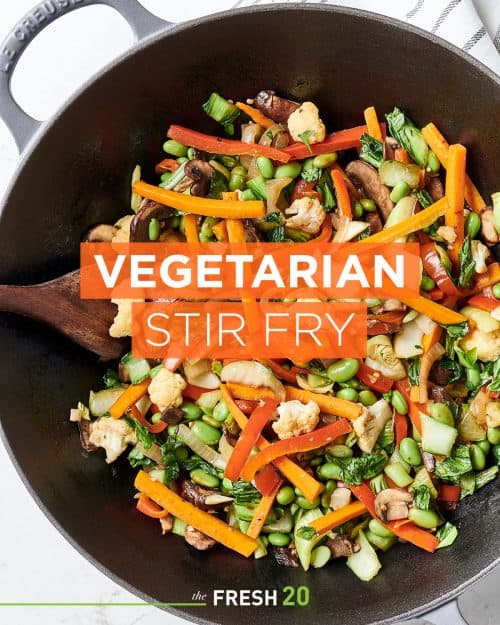 Vegetarian Stir Fry (Use Shiitake mushrooms as your brown mushroom for added immune boost!)
Baked Chicken Nuggets and Carrots
Lunches for Immune Health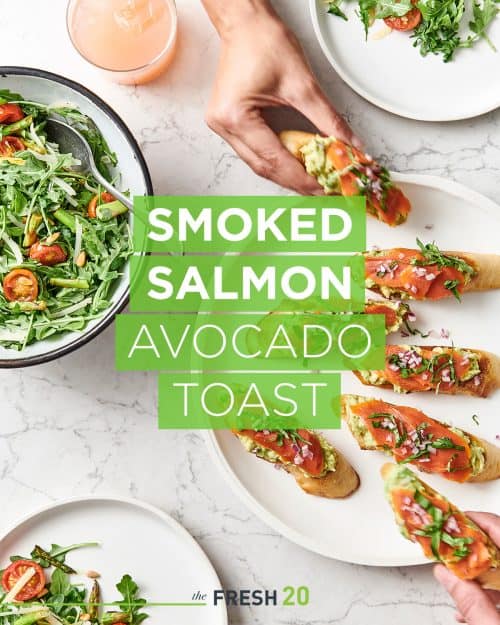 Spicy Hummus (Though not listed in my foods for immune health post, chickpeas are a great source of zinc!)
Snacks To Boost Immunity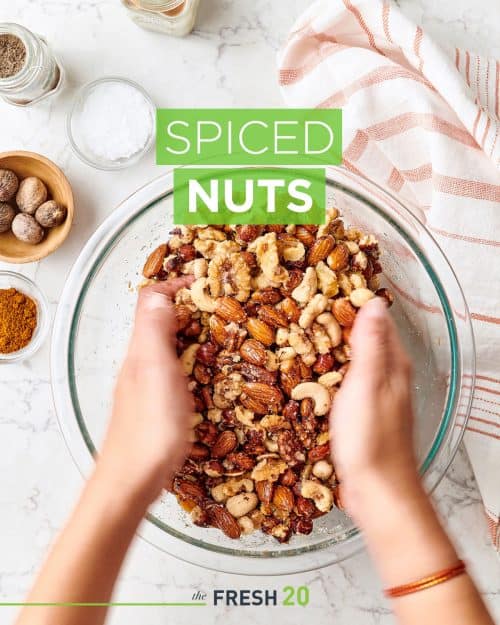 Smoothies listed above
Juice Recipes for Immune Health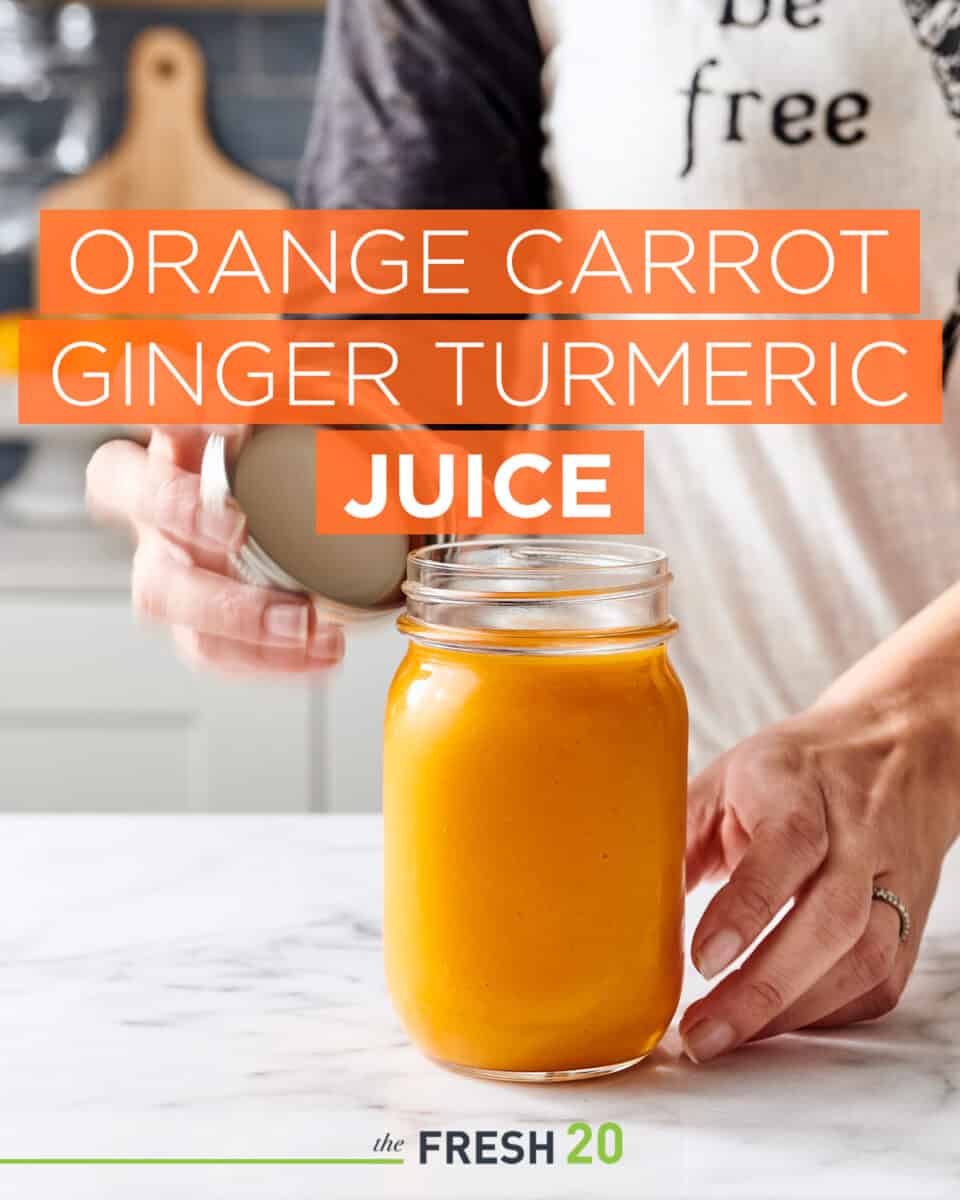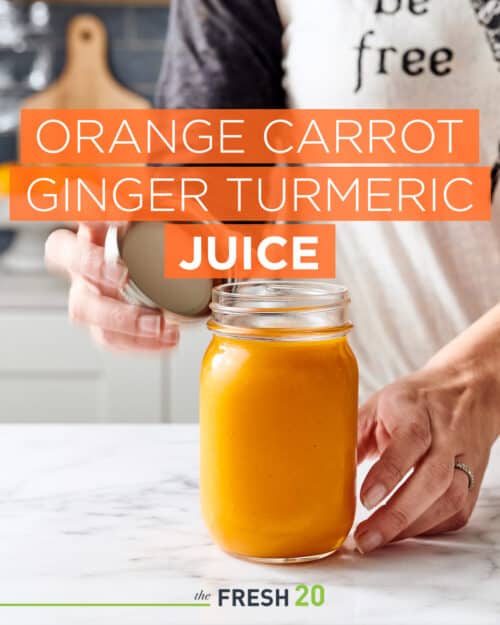 Orange Carrot Ginger Turmeric Juice
Frozen Lemonade (Particularly the ginger turmeric variation)